SPARC-IPY
Stratospheric Processes And their Role in Climate-International Polar Year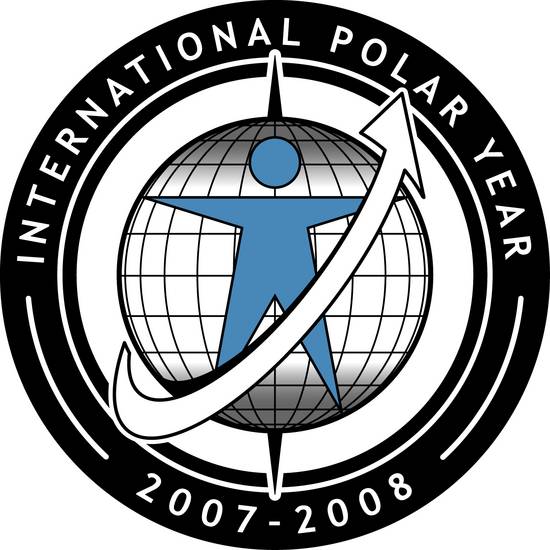 ---
| September 4-7, 2007, Fields Institute, Toronto, Canada | |
| --- | --- |
---

SPARC-IPY Mission
The goal of the international IPY Activity entitled, The Structure and Evolution of the Polar Stratosphere and Mesosphere and Links to the Troposphere during IPY, (IPY Activity No. 217) is to document the dynamics, chemistry and microphysical processes within the polar vortices during IPY, with a focus on the stratosphere-troposphere and stratosphere-mesosphere coupling. One of the key outcomes will be a collection of analysis products from several operational centres and several research centres, which will be archived at the SPARC Data Center. The analysis products will cover the period of IPY (March 2007 to March 2009) and will represent the best available self-consistent approximations to the state of the atmosphere during this period.
---
This page is maintained by SPARC IPY,
last updated on July 7, 2007.